The Center for the Integration of Research, Teaching and Learning (CIRTL) is a national network of about 40 research universities across the U.S. and Canada that collaborate to provide professional development opportunities for graduate students and postdocs interested in academic careers. UIC's Graduate College and the Center for the Advancement of Teaching Excellence have partnered to establish UIC as a member of the CIRTL network.
CIRTL at UIC (CIRTL@UIC) is committed to training scholars from ALL disciplines to be excellent evidence-based instructors and researchers. The CIRTL network was originally founded with a focus on STEM (science, technology, engineering, and math) disciplines, but its resources and professional development programs are inclusive of all disciplines. Graduate students, postdocs, and instructors in any discipline who are interested in improving their teaching skills and employing evidence-based, equity-minded teaching practices in their classrooms will benefit from engagement with the CIRTL@UIC program.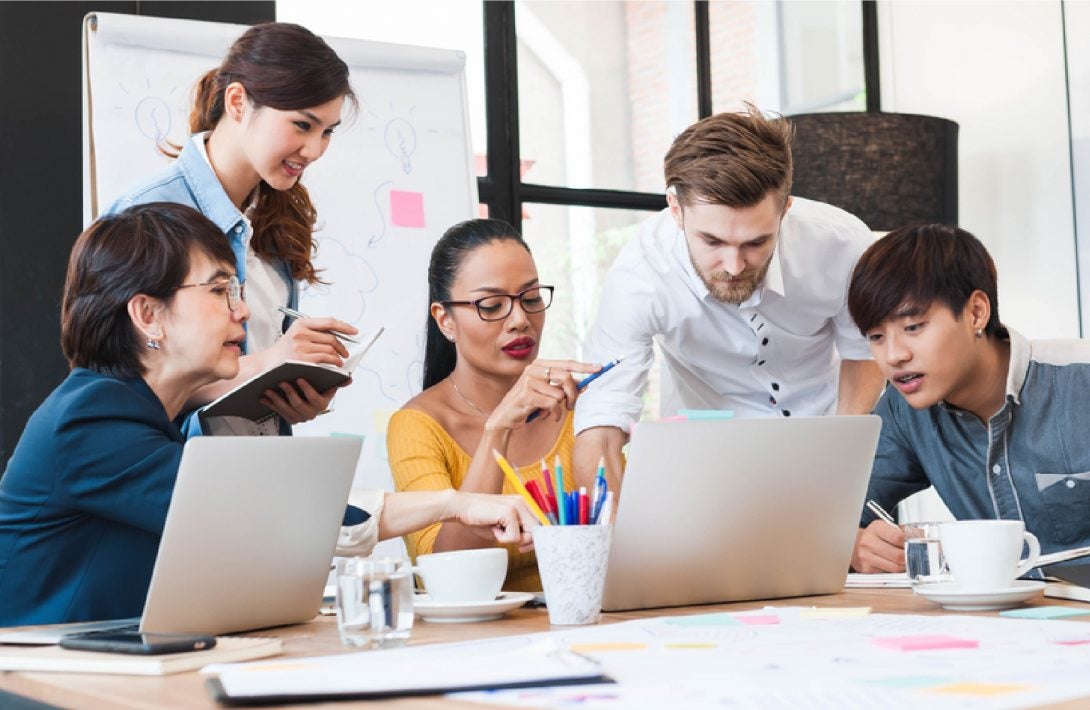 Engage in FREE events, workshops, and courses offered by the national CIRTL network and locally by CIRTL@UIC.  You can view all upcoming opportunities on our Events page.
Stay up to date with the latest offerings and news from the CIRTL@UIC and the CIRTL Network by connecting with us through our newsletters and social media.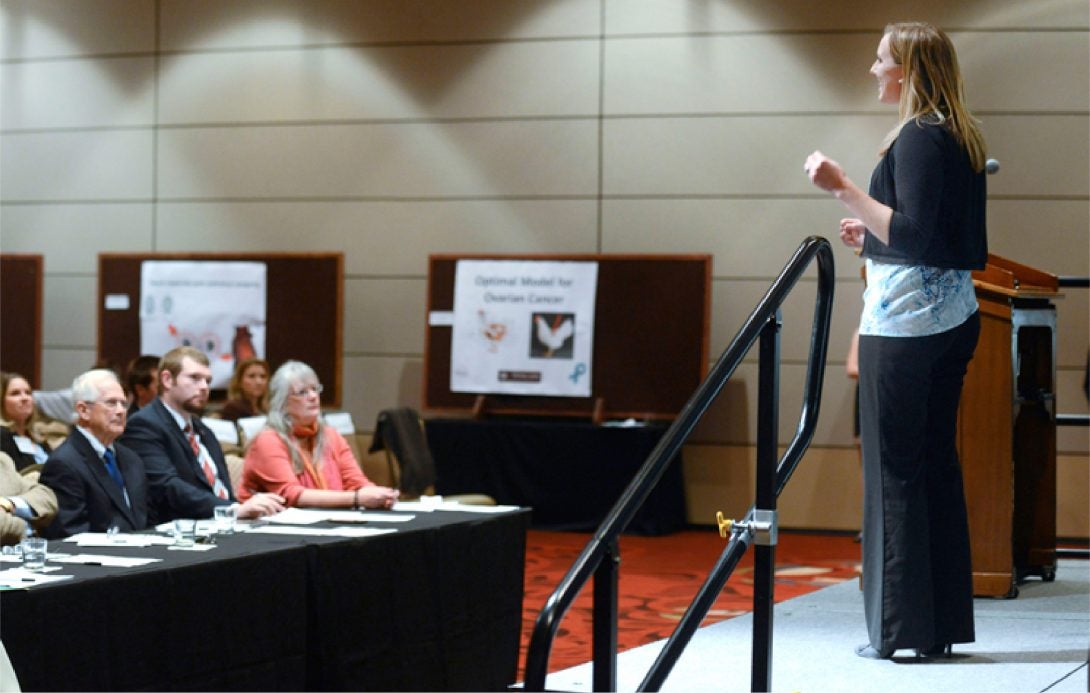 CIRTL participants will learn teaching skills, practice instructional techniques, and engage in professional development opportunities that prepare trainees for careers both inside and outside the academy.
Nationally recognized, CIRTL certifications demonstrate to future employers that participants are prepared to hit the ground running with teaching. CIRTL participants may earn certification at any of these three levels, depending on interest and time available to engage in programming:
CIRTL Associates learn about evidence-based teaching practices and come to recognize the role of the CIRTL core ideas in effective teaching and learning.
CIRTL Practitioners conduct teaching-as-research (TAR) projects, engaging in scholarly teaching that applies the CIRTL core ideas to demonstrably improve learning of students.
CIRTL Scholars reflect on the findings of their TAR projects, completing the scholarly teaching inquiry cycle. Certification culminates with a public presentation about the resulting scholarship.
Learn more about how to engage in CIRTL programming to achieve a CIRTL certificate at UIC: Certification