Core Ideas
The organizing framework for all CIRTL programming are three core ideas: Learning-through-Diversity, Teaching-as-Research, and Learning Communities. These core ideas promote evidence-based, inclusive, and collaborative teaching and learning practices as the foundation for equitable and excellent learning experiences for all students and instructors.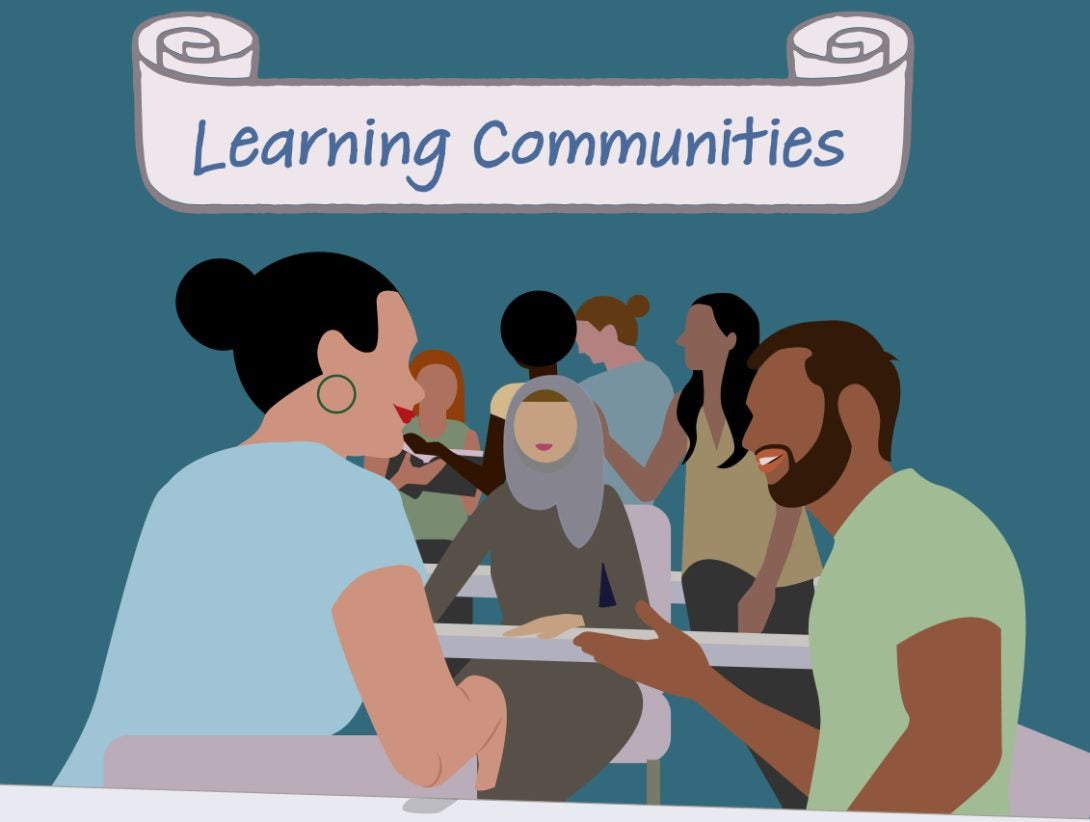 Learning Communities bring people together for shared learning, discovery, and the generation of knowledge. Within a learning community (LC), all participants take responsibility for achieving the learning goals, which may be specific to individual courses and activities or can be those that guide an entire teaching and learning enterprise. Collaborative learning activities, meaningful connections to other learners, learning, and life experiences, and an inclusive learning environment are central to the learning community process.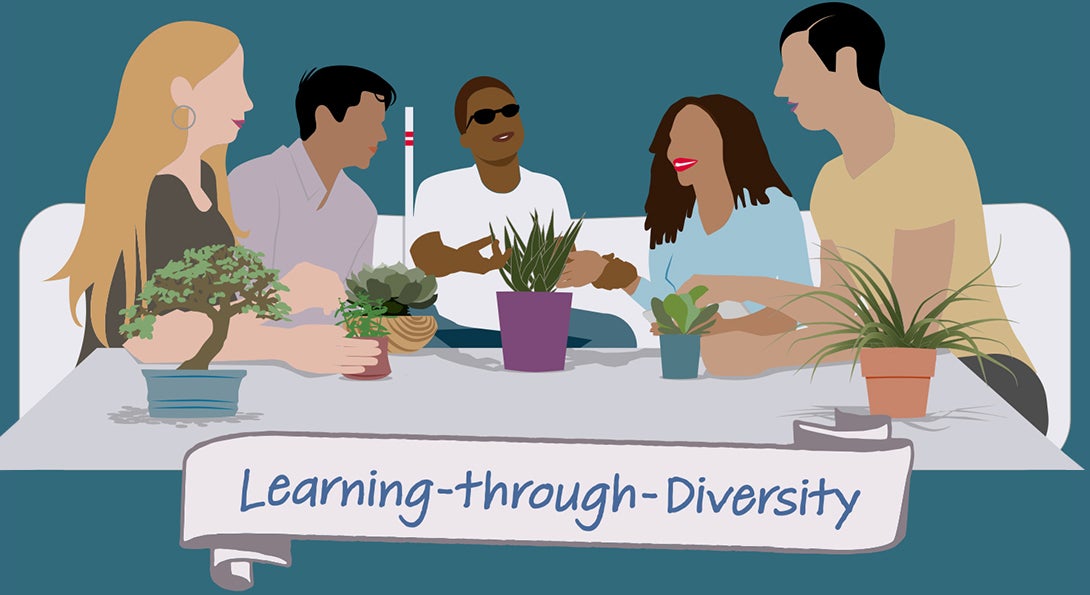 Learning-through-Diversity is the principle that excellence and diversity are necessarily intertwined. Effective teaching capitalizes on the array of experiences, knowledge, and skills that faculty and students bring to the teaching and learning process in order to enhance the learning of all students, regardless of background.
As existing social and educational practices do not always promote equal success for all learners, creating equitable learning experiences and environments requires intentional and deliberate efforts on the part of faculty to use curricular, teaching and assessment practices that promote inclusive learning for all.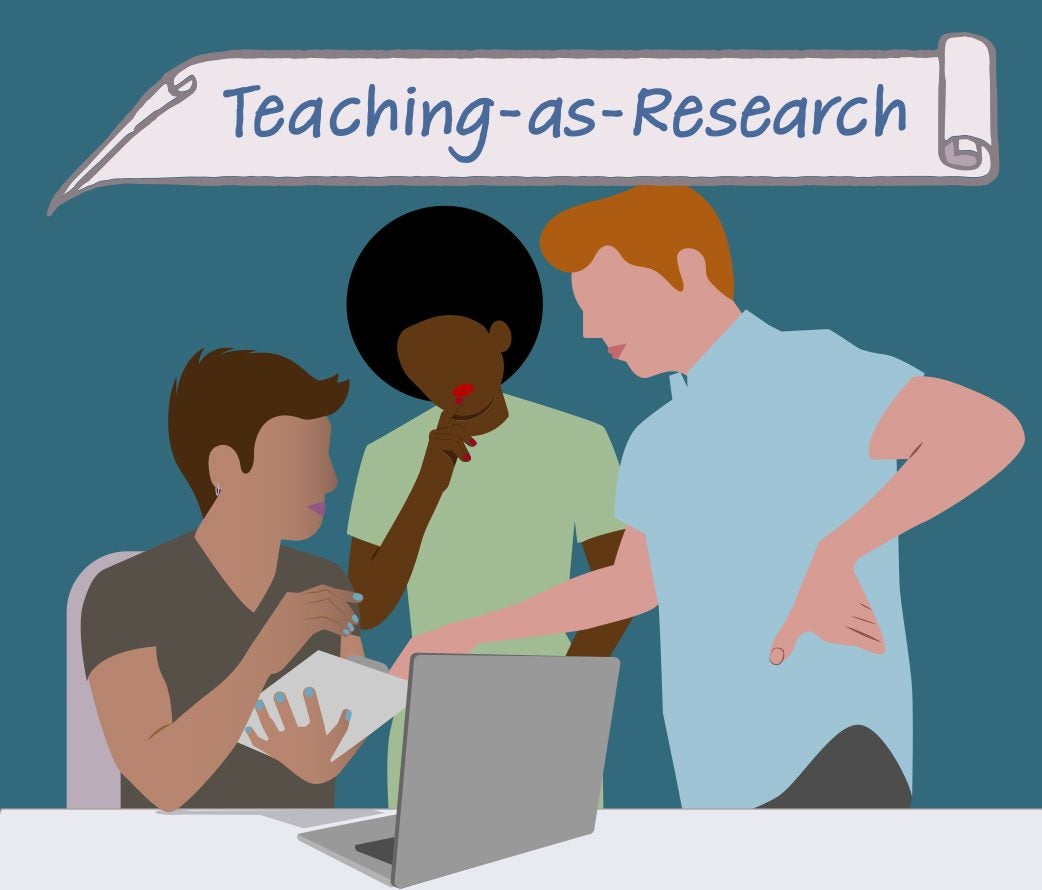 Teaching-as-Research (TAR) is the idea that instructors can draw upon their research or scholarship skills and ways of knowing to collect and utilize evidence from their own classes to improve their teaching. TAR involves the deliberate, systematic, and reflective use of methods to develop and implement teaching practices that advance the learning experiences and outcomes of students and instructors.