CIRTL Network Online Events
To register and participate in these free professional development opportunities, please create a CIRTL network account. Please check the CIRTL website for event details and registration deadlines.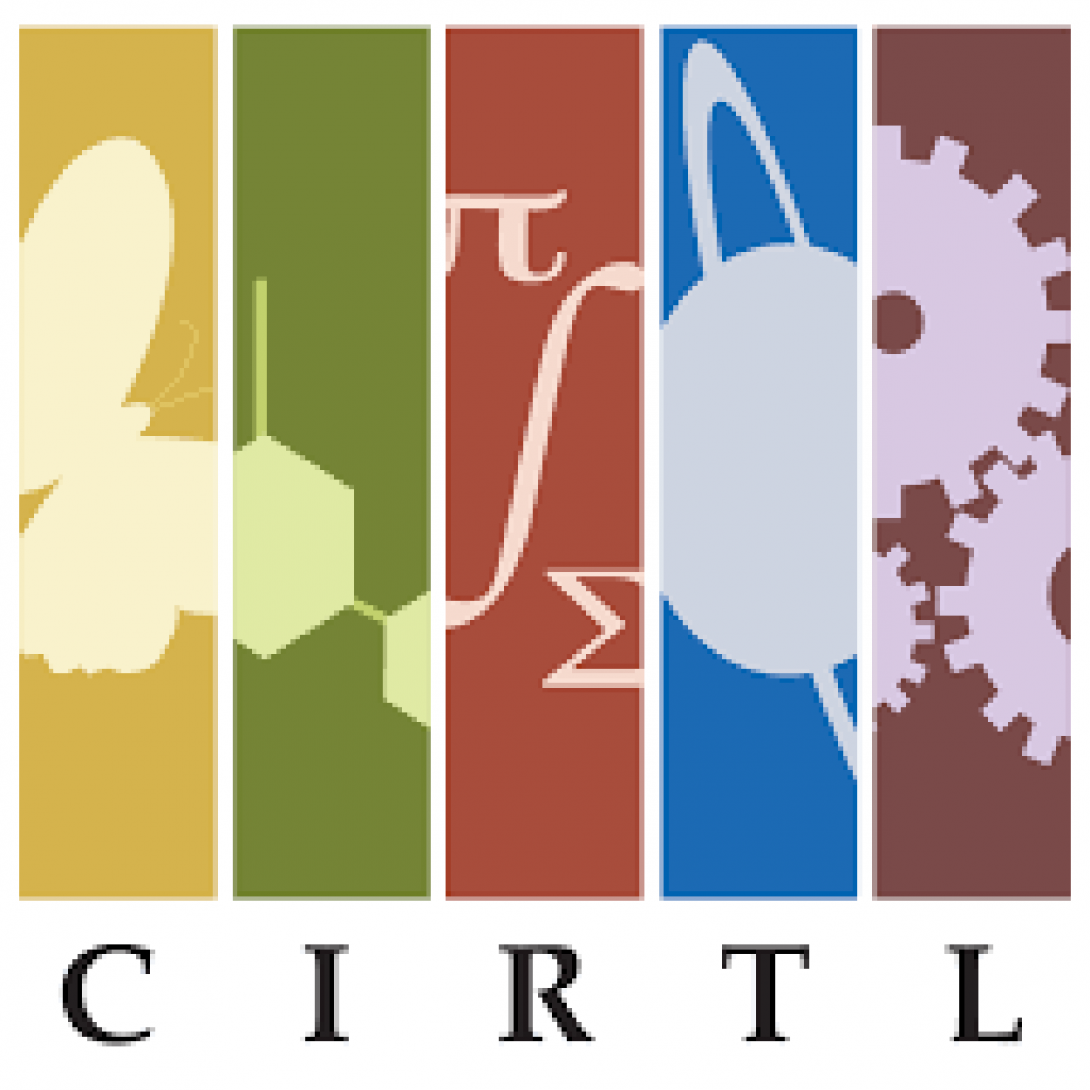 CIRTL Drop-in Events
These include single online events and event series such as CIRTLCasts and CIRTL's journal club, which are a collection of events unified by a common theme.  These events engage current and future faculty in discussions on a wide range of topics related to teaching and learning and career development. No advanced registration required.
CIRTL Workshops
Workshops offer graduate students and postdocs opportunities to develop specific materials that can advance their teaching and research expertise. These workshops cover a range of topics such as executing an individual development plan (IDP), writing and refining teaching and diversity statements, and implementing classroom technologies or pedagogies.  Workshops are live, real-time (synchronous) online sessions and require independent work outside of scheduled meeting times. Workshops can have one, two, or three online sessions (multi-session workshops typically have one session per week). Workshops require advanced registration and space is limited.
CIRTL Courses
A range of online courses are offered each year that focus on teaching and learning. These give graduate students and postdocs an interactive, synchronous, online learning experience addressing topics such as Diversity in the College Classroom, Teaching with Technology, Teaching-as-Research, Introduction to Evidence-based STEM Teaching (MOOC), and the Basics of Online Learning and Teaching. Courses usually require independent work outside of class meetings. Short courses typically meet weekly for one to two months, while full courses typically meet for two to three months. Courses require advanced registration and space is limited.
MOOCs
Massive Open Online Courses (MOOCs) take place on the EdX platform and use video-based modules, discussion boards, and peer-reviewed assignments to teach participants about different aspects of evidence-based teaching over the course of 8 weeks.
Click here for more information on CIRTL cross-network programming.